One rainy afternoon at the Dennis Johnson library, Stanhope Gardens. This group of women had plenty of experiences to discuss.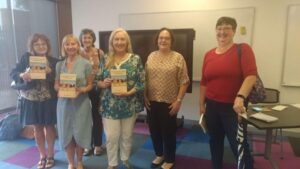 Come along to join in the retirement conversation on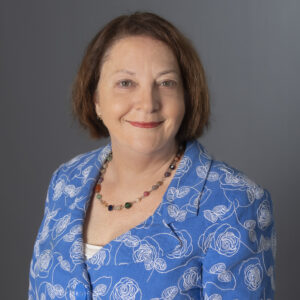 Saturday, 24 October 2020 at 1:30 pm – 3:00 pm.
At the Dennis Johnson Library, Cnr Stanhope Parkway & Sentry Drive, Stanhope Gardens, NSW 2768

Women experience retirement differently to men. Women generally live longer, have less money and volunteer more than their male counterparts. A practicing lawyer for over 30 years, Alice Mantel encourages making better decisions, giving advice on topics such as:
Inspiring women to make the most of their retirement opportunities, Every Woman's Guide to Retirement encourages an active, connected lifestyle, staying healthy, lifelong learning, de-cluttering, and even online dating to make the most of this time.
Introducing Every Woman's Guide to Retirement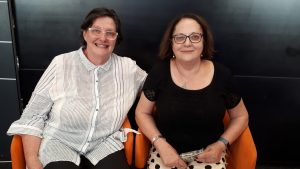 to Albury women was Dr Sally Denshire, a former CSU academic and Albury resident. Sally and Alice discussed how women's approach to retirement was different to the usual male perspective. A case of "men retire, while women go on cooking". Most of the 23 attendees were professional women who were concerned about organising their housing to be the most convenient and cost-effective for their later years. And – as could be expected – some were really looking forward to retirement while others wanted to delay it for as long as possible!